!! Some Info !!
( Horizon )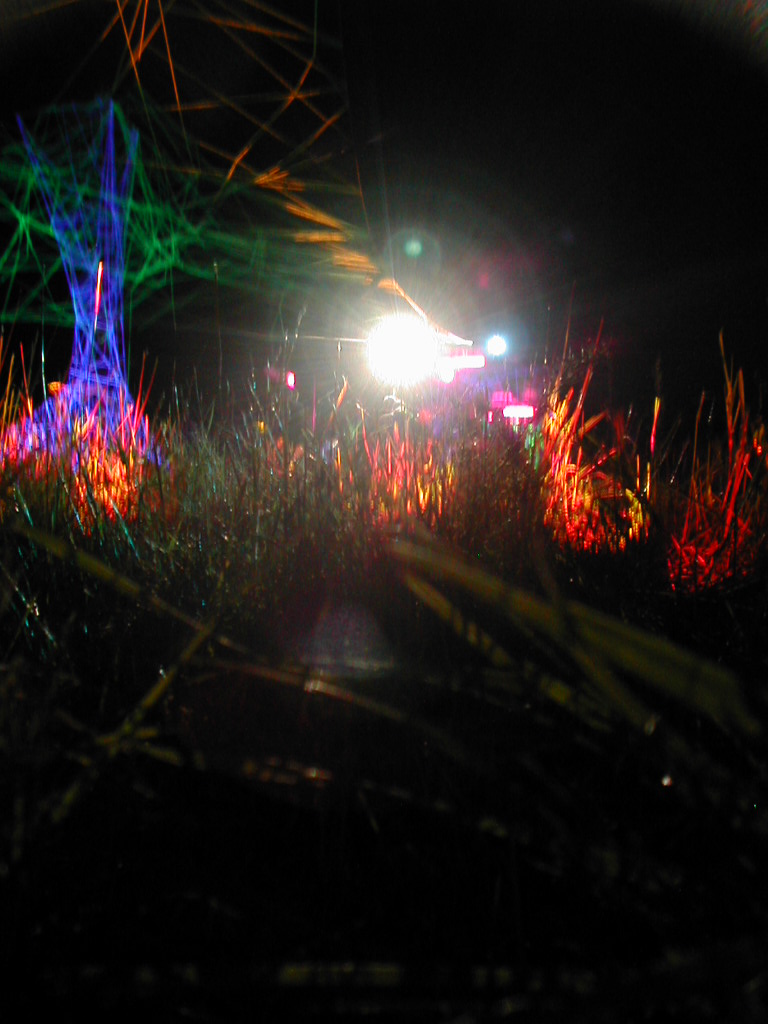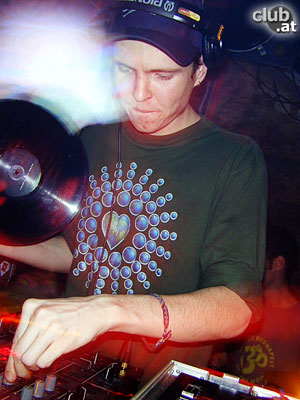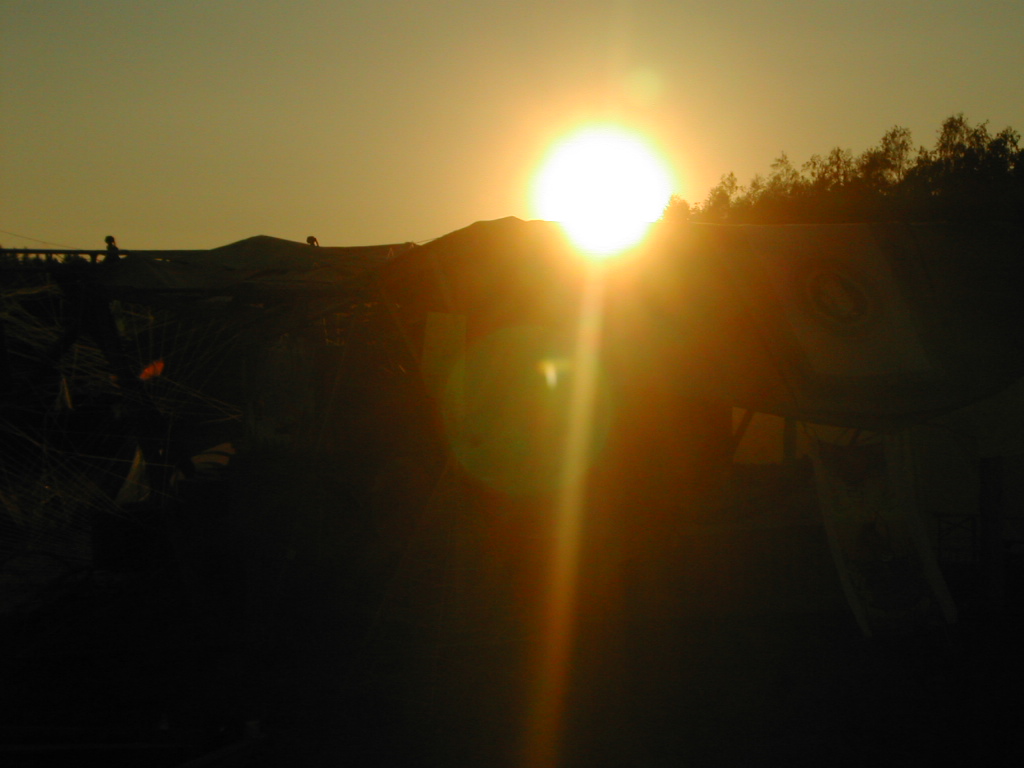 I started djing in 1998 and makeing
partys by the end of 1999 with help from some good friends.
Over the years our partys have not lost the main idea.
To bring good vibes to the people.
(if you want to know more you will just have to ask)

!!! find out something about your self !!!
Take
(thanks to Osho)